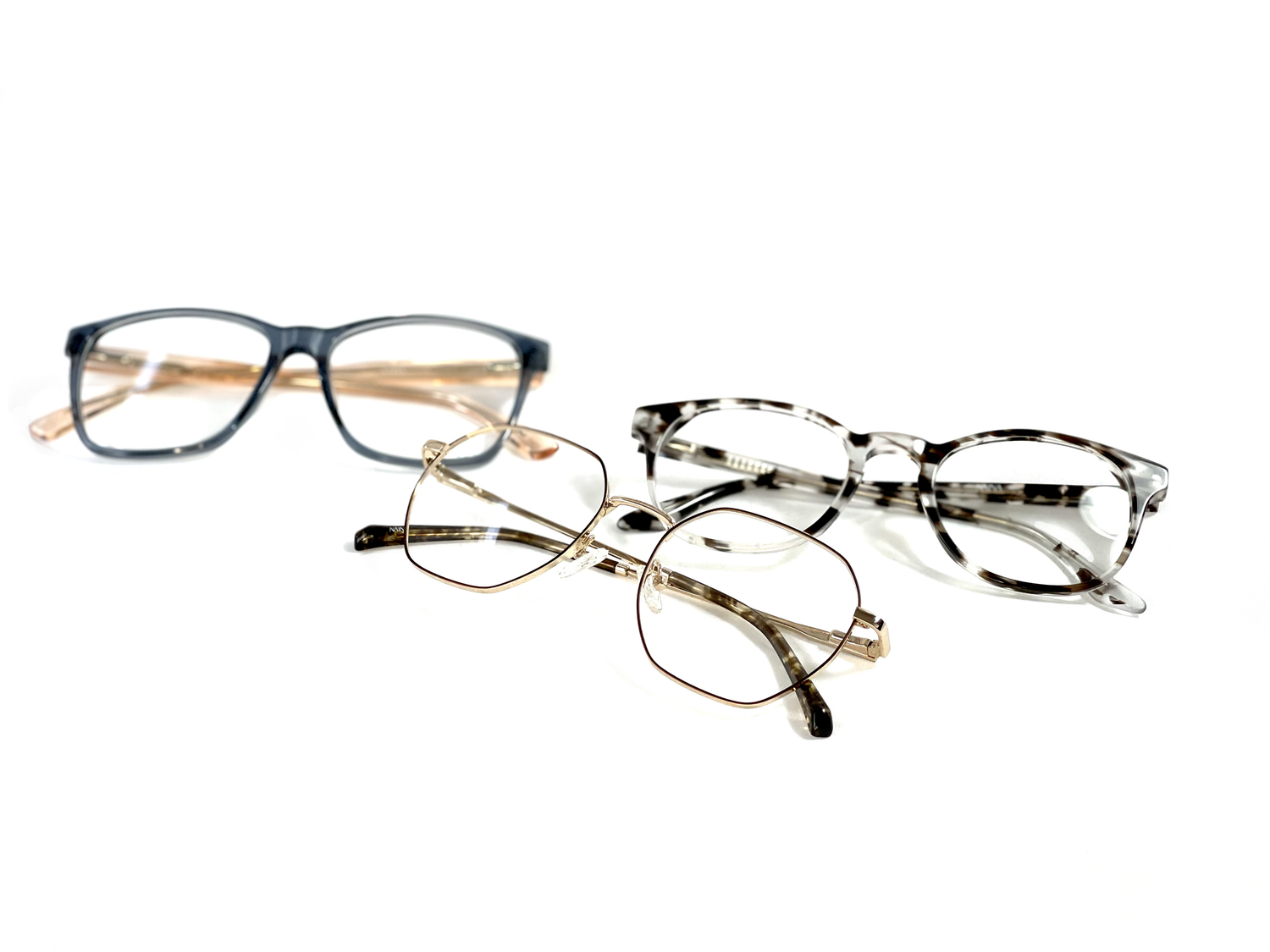 A Frame for Every Day
Exciting new designs for whatever your daily life looks like... because no two days are the same.
Shop Now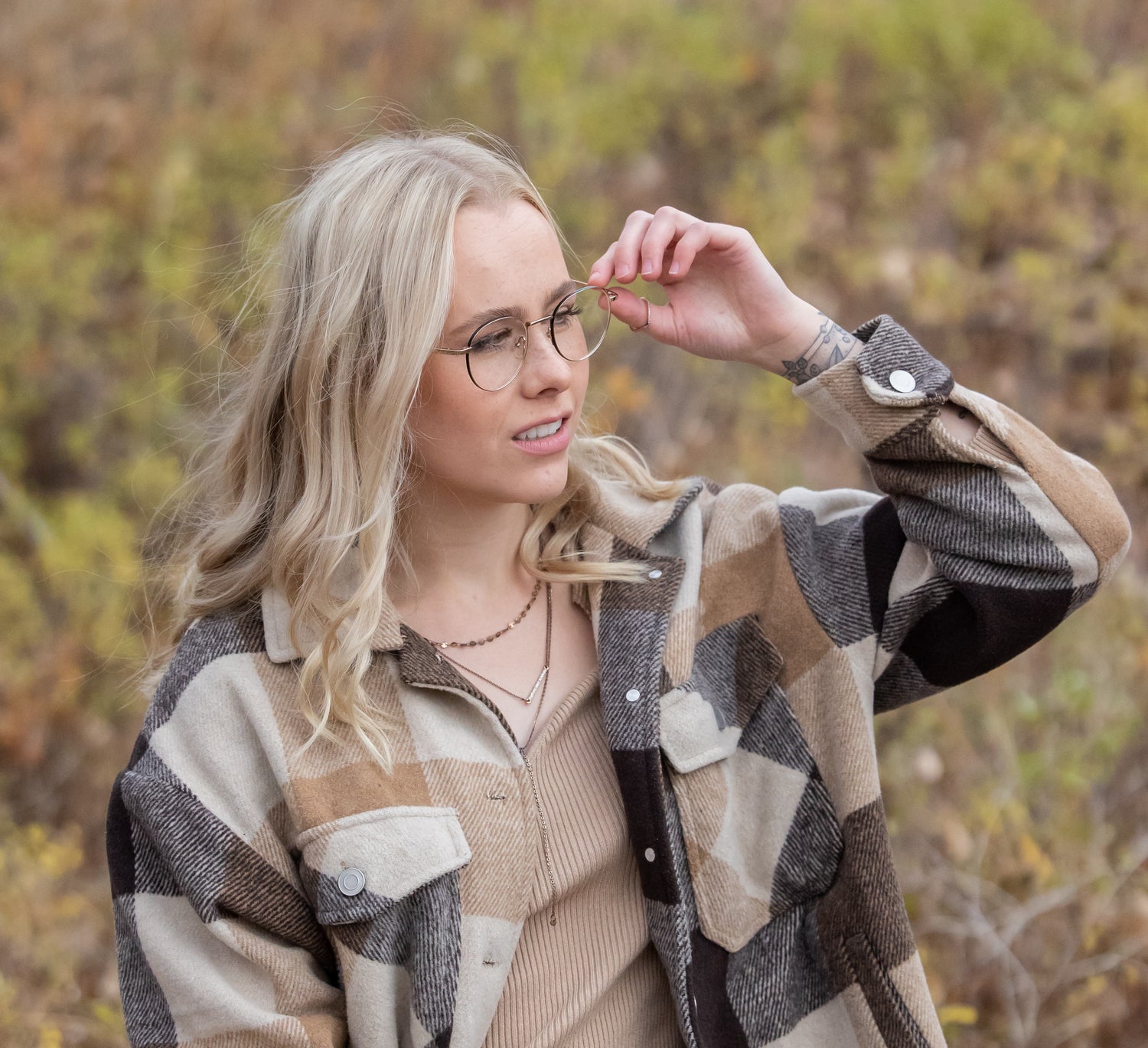 Why Choose NAINA
NAINA is backed by eye care professionals and committed to providing exceptional value, without compromising style.
Learn More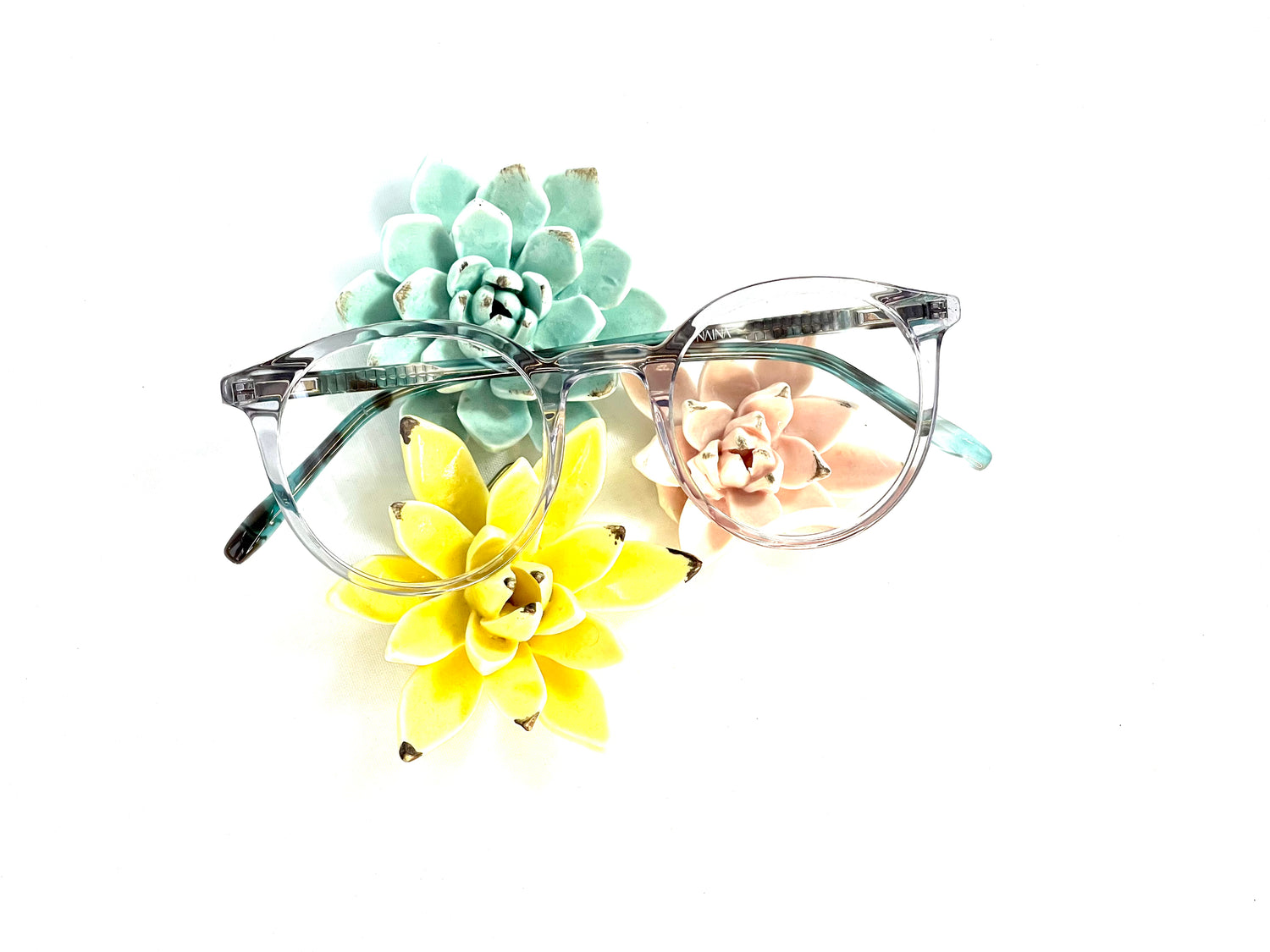 Fresh Styles
Eyewear that's lightweight, colourful and completely you. Shop Summer styles now.
Shop Now
Hello. We're Ranbir and TJ... creators of NAINA.
- Dr. Ranbir Sond -

Through NAINA, we want to provide people with stylish and affordable eyewear, backed by real eye doctor recommendations. As an optometrist, I see a lot of patients come into clinic for eye exams and services and then turn online to purchase their frames and lenses. While I can appreciate the desire for good value and cost savings, it should not be at the cost of your eyesight and the quality of vision care. Incorrect prescription and the over-marketing of blue light-blocking lenses are all too common with many online retailers and I see patients experience this day after day.




Choosing NAINA means you can still expect the same cost savings that you want (after all, we're high standards, not high cost), but with the added value that your prescription and lens technology is tailored just for you and backed by real medical professionals.




NAINA is a proudly Canadian company that is committed to bringing funky, fresh (and dressed to impress) eyewear to your everyday life at affordable prices. This is our promise to you.

- Tajinder Marwaha -

As a co-founder of NAINA, it brings me great pride to be a part of a brand that is committed to providing sophisticated eyewear options that don't cost a paycheque. Like many people my age, I am a young professional and entrepreneur who has struggled to find frame options to fit my mood, outfit and style…. because no two days are the same. I've tried other online retailers but continued to be disappointed by the frame designs, lens quality and prescriptions.




Whether it's jumping on a zoom meeting or having a night out with friends, at NAINA, we know our customers need a variety of glasses styles that can keep up with their lives and trends without skipping a beat. Variety and convenience are key and we believe fashion should not be sacrificed for budget.




NAINA is here to shake up the eyewear industry through the delivery of affordable and fashionable frame options backed by real optometrists, not just marketers.